Creativity & Innovation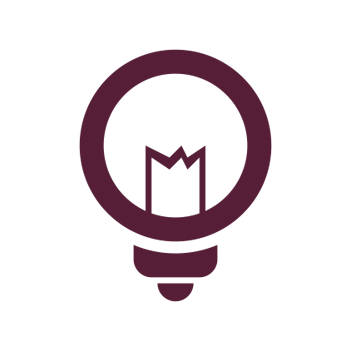 Growth & Development

Strong Team spirit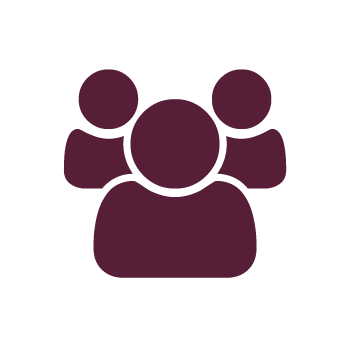 Arisence is well known and well trusted name for providing durable and high quality embedded system based products, services and consultancy for domestic and industry. We are firm to deliver best solution to our client and approaching it to the best way for getting their idea to implementation effectively, efficiently and satisfactorily.
Our Products
Recently Launched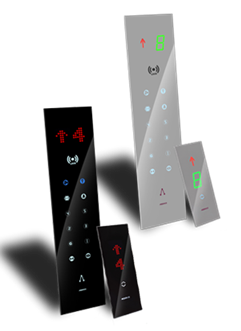 Elevator Touch COP and LOP
Launching three new series of elevator touch COP and LOP. The product is manufactured according to industry standard of vertical transportation. Every series of product is designed, developed and manufactured such that it achieves great balance of looks, value for money and durability.
We can provide customized product according to need of client, Get in touch with us for the same.
Consultancy & Services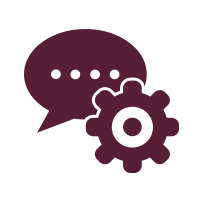 We provide professional embedded system and IT consulting services. Embedded system is growing up rapidly in a relatively short period of time, so firm have to update embedded systems to increase their productivity, profit and quality of product. We are leading expert in the design and development of embedded systems from small micro-controller based system to advanced level embedded core based hard real time system. We provide multi-disciplinary solutions for electronics, signal processing, Image processing and software. We provide effective, optimized and economical solution on time.
Explore More